Sports Bras: Taking proper care of your belongings is necessary to ensure that they last for a long time. Keeping your things clean also makes them more beautiful and attractive, giving people a good impression. A clean home makes people feel good, while an unclean one leaves them feeling unsettled. Also, washing and dusting things ensure that your surroundings are free of germs and bacteria that may accumulate otherwise. Along with that, washing and ironing out the wrinkles in your clothes make you look neat and put together. On the flip side, unclean outfits put a bad impression on your friends and colleagues. Underwear and intimate clothing can cause infection if we do not care for them properly. Thus, given here is a guide about how often to wash sports bras and other ways to keep yourself hygienic.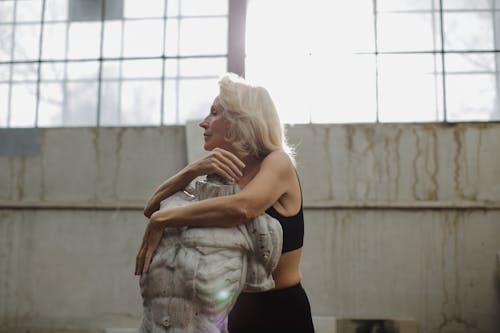 How Often To Wash Sports Bras And Other Cleaning Tips-
We usually wear sports bras when we need to work out and have to keep our breasts well-supported and stationary. But working out is sweaty work, and thus the bra can get soiled pretty quick. So if you are wondering how often to wash sports bras, the answer is more than regular bras. But this does not mean you have to clean them after every use, because if you did not break a sweat, you can just air-dry it a few times. This will make it feel fresh the next time you put it on, and reduce the time you spend in the laundry as well.
Every time you wash sports bras, you should keep them out to dry in the sun if possible. This is to make sure there is no musty smell that clings to it because of the lack of sunlight. It helps in keeping your underwear hygienic and healthy.
How To Wash Sports Bras And Other Intimates-
The good thing about bras is that you need not wash it after every use, rather you can wear it 3-4 times before you have to chuck it in the laundry bin. But you need to look after and clean silicon ones more often since sweat is detrimental to its quality. There is usually a label on the bra, stating how you should wash them. This is an advice you should follow to wash sports bras. Do not unhook the back while washing, since the hook and eye may tangle in the lace or other delicate material and rip it.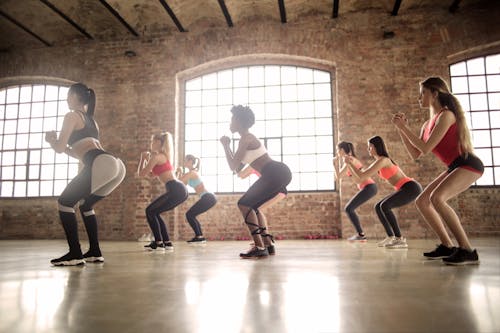 Give It A Rest Between Uses-
A lot of us have the habit of wearing the same bra day in and day out for a number of days. This will affect the piece of cloth and reduce its longevity, forcing you to spend more sooner. You need to give the fabric a rest between uses since most modern bras have elastane in them. These fabrics need time to retain their properties, or they will lose their elasticity sooner. 
Thus, it is easy to take care of your intimates once you know what affects them the most.